nos derniers events
#LaNouvelleGenerationBio - Biostime
+ 61 participants
Registration complete
#NosHistoiresDeBabines CHAT - BAB'IN
+ 39 participants
Registration complete
#NosHistoiresDeBabines CHIEN - BAB'IN
+ 55 participants
how it works
Register to the campaign of your choice
Your application will be reviewed by the brand, you will then receive a selection response within 72 hours.
Invite your friends
If you reach the right amount of guests, your selection will be approved and you will receive your box within a few days.
Share your campaign on your social media channels!
Discover your box with your friends and share your experience with the brand with photos/videos on your social media channels.
In addition to the gift box, the ambassador with the highest rating among all participants will receive a gift from the brand!
they trust us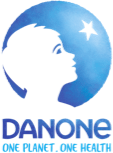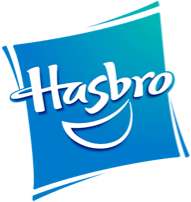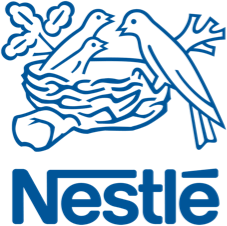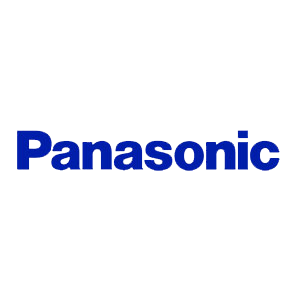 Don't be shy!
Have any questions or simply want to reach out?Contact us at hello@voo.paris or by phone at 06 08 64 14 22.Our offices are located at 11 avenue Parmentier 75011 Paris,you can also come by to see us.